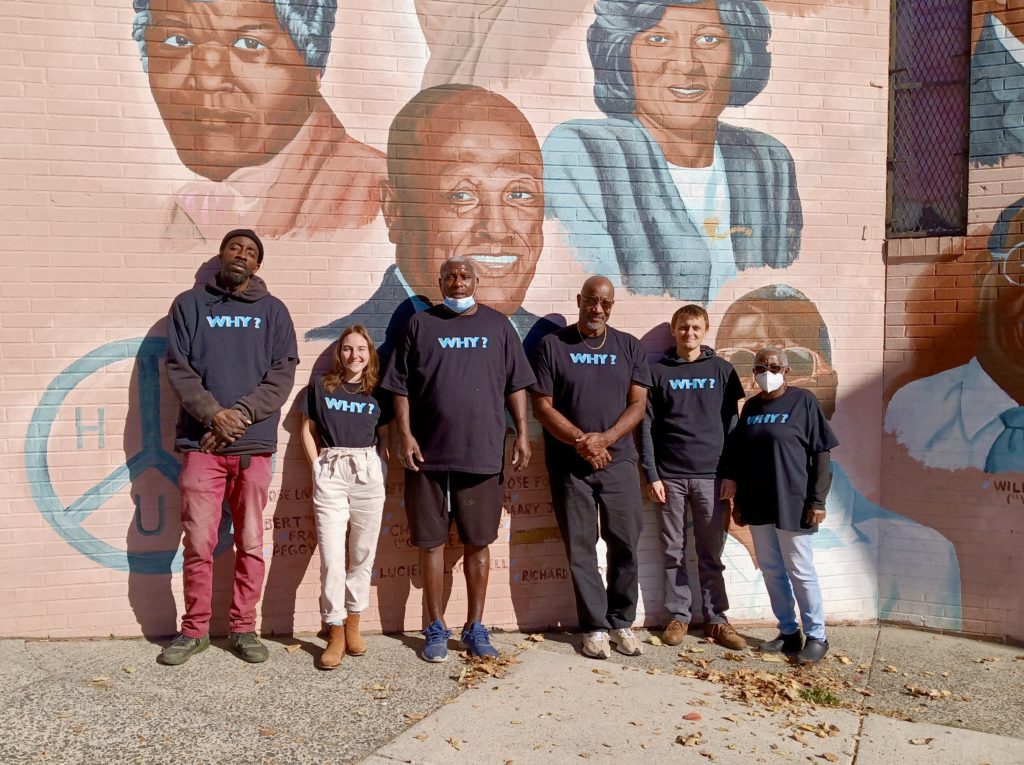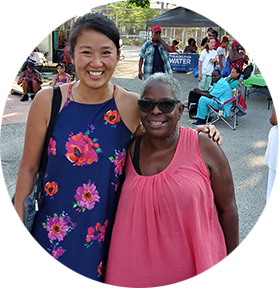 Lorraine Gomez, Neighborhood Advisory Committee (NAC) Coordinator
Lorraine joined MVM in 2013. With 20 years of experience in community organizing, Lorraine first served as the Block-by-Block Coordinator for the We Are Mantua! Public Safety Initiative. In 2015, she became the Neighborhood Advisory Committee (NAC) Coordinator, connecting residents in the East Parkside, Mantua, and Powelton Village neighborhoods to public resources and city services. Lorraine also leads the Neighborhood Advisory Sub-Committee, an elected group residents that provide guidance on community priorities. A life-long resident of East Parkside and a U.S. Air Force veteran, Lorraine also serves on the board of Centennial Parkside Community Development Corporation, is the President of the Viola Street Residents Association, and is a member of the Parkside Historical Committee.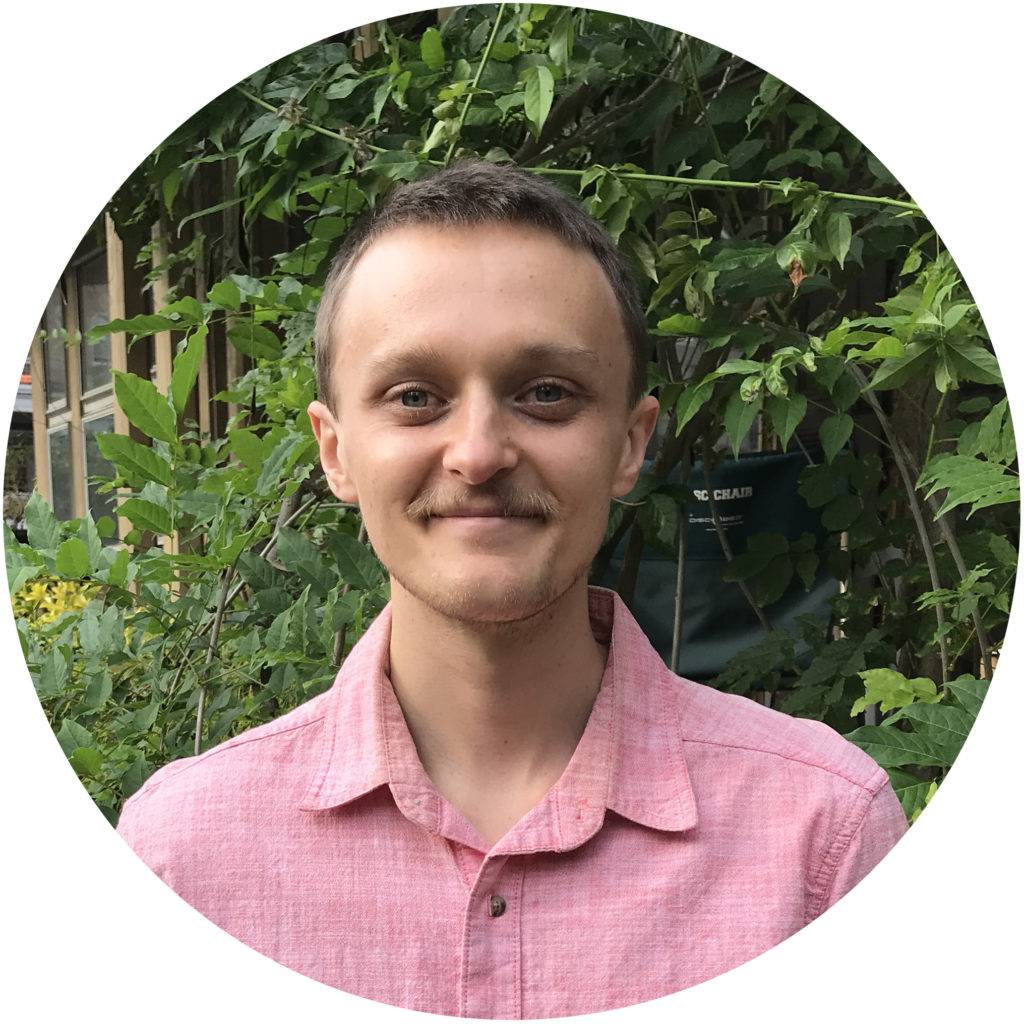 Sam McCormick, Program Assistant
Sam is MVM's new Program Assistant and joined the team in 2022. He has lived in the Spruce Hill neighborhood of West Philadelphia since 2019. Prior to joining MVM, he was a Teaching Associate in the third and fifth grade classes at Greene Street Friends School in Germantown. Sam is looking forward to working with the residents of Mantua, Powelton Village, and East Parkside to access rental and utility assistance programs. He is equally excited to collaborate with the existing networks of community organizations in the area. Feel free to stop in to talk with him or to call and schedule an appointment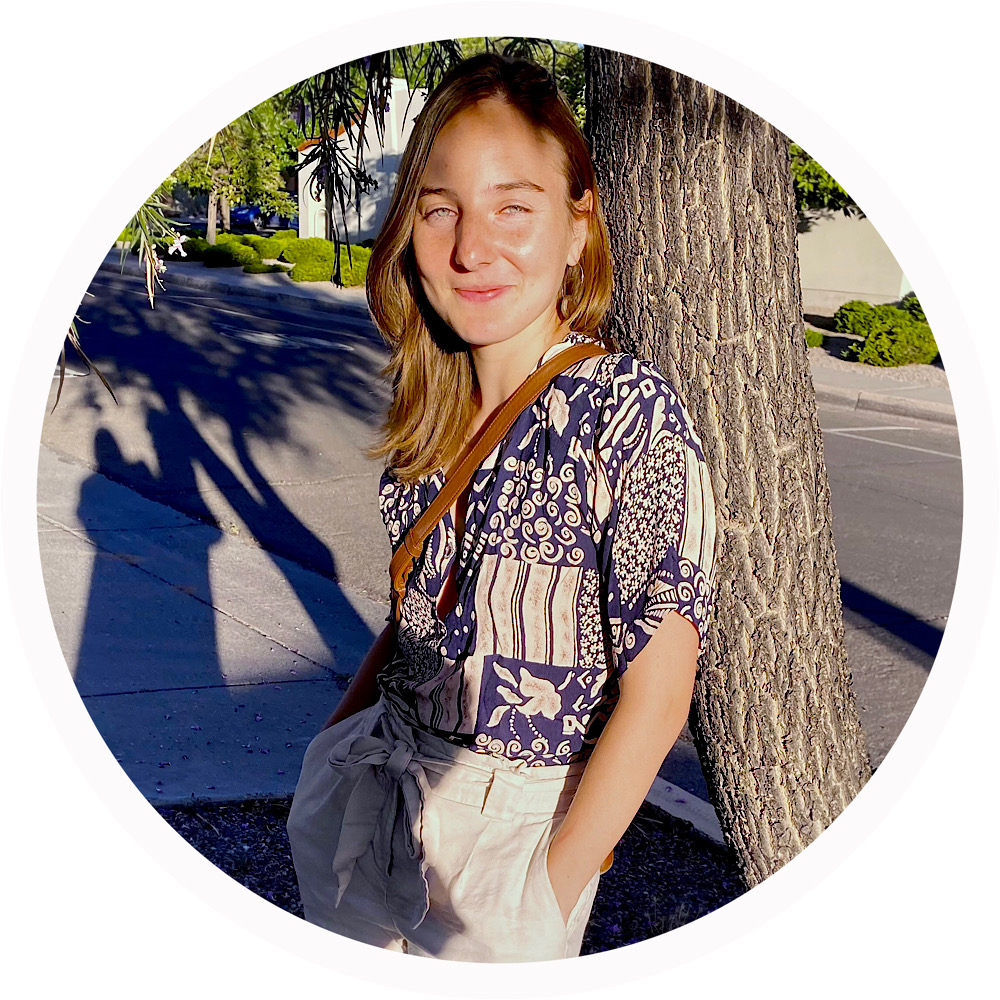 Emma Kahn, Community Development Coordinator
As Community Development Coordinator, Emma manages projects related to our affordable housing developments, community gardening and open space projects, and the West Philadelphia Community Land Trust. Emma joined MVM from Chicago, where she recently received her M.A. in Social Sciences and pursued research on inclusive and equitable urban public space development. Prior to obtaining her M.A., Emma spent three years coordinating and administering legal services for detained and non-detained asylum seekers in New Mexico. Emma received her B.A. in Anthropology from Tufts University in 2018.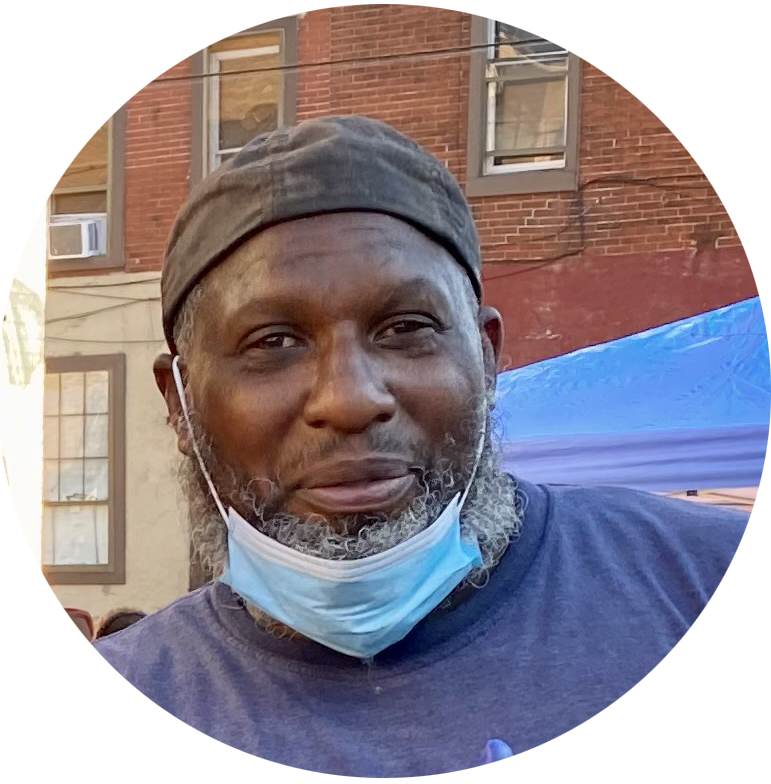 John Scott, Building Services
A lifelong Mantua resident, John has been with MVM since 2021. John cares for MVM's physical facilities, keeping the organization's spaces bright, warm, and welcoming for staff and visitors. John also helps organize MVM's food pantry programs and makes a mean chicken cheesesteak.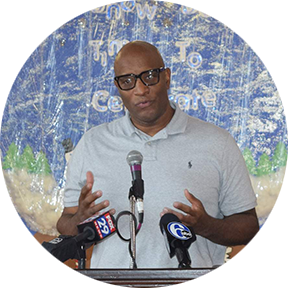 Michael Thorpe, Executive Director
Mike has led the Mt. Vernon Manor CDC staff since 2015, where he runs MVM's real estate development, community programming, and day-to-day operations. Some of Mike's proudest accomplishments at MVM include redeveloping 150 units of affordable housing in his home neighborhood of Mantua, creating a workforce development program that supports returning citizens with landscaping jobs, and overseeing a neighborhood plan in Mantua that won numerous federal funding awards and ultimately led to the designation of the West Philadelphia Promise Zone. Prior to joining the staff, Mike served as President of MVM's Board of Directors from 2011 to 2015. He also serves as an elder at the Resurrection Center Church in Wilmington, Delaware, where he lives with his wife and son.